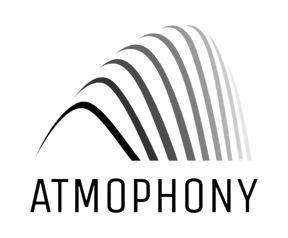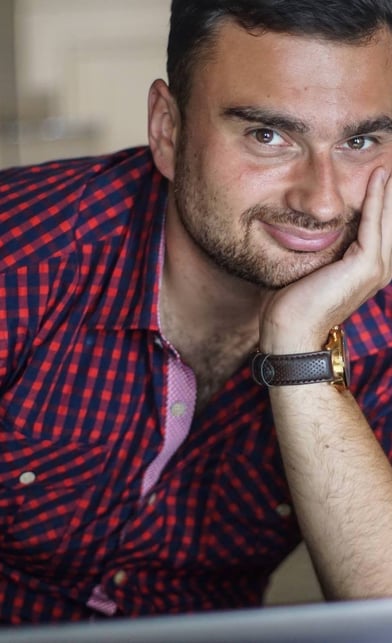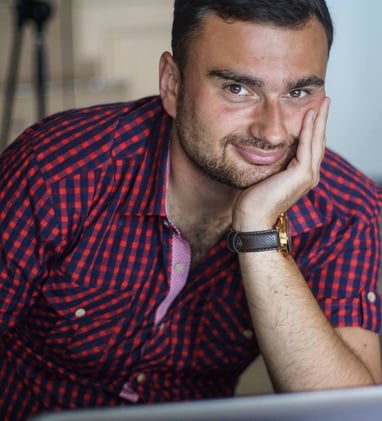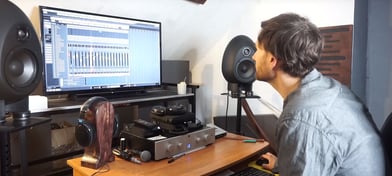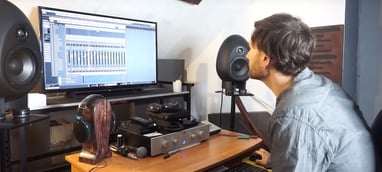 I am an active composer for over 15 years. For 12 years I was creating and synchronizing soundtracks and fx effects sound to the audiovisual productions including animations, documentary films, and commercials.

During my career, I was involved in over 450 off-animations, that were made on over 60 workshops and animation festivals in Poland and abroad as well. I prepared music productions for diploma exams for Film Academy absolvents in Łódź and Poznań.

I started improving myself in the game industry four years ago. I created music production to the game promoting Wrocław as a European Capital of Culture 2016 – "Wrocław quest".

Other games I was involved in are:
"Scythe", "Tools up", "Blair Witch", "Metamorphosis "Jimmy", "Robonauts"

I did music and SFX for commercials for:
Tauron, Enea, Energa, bank Santander, Savicki, CDA, Bricomarche.

I've created music for TV series "Ślad" for Polsat

I'm creating soundtrack and SFX for two animation series "Kicia Kocia", and "Skarpetki"

I am working with Cubase and FMOD, I am using innovative and complex VST instruments in compositions. In my opinion, music is not the limit, this kind of attitude enables me to develop in many different music styles. Each of the client expectations meets the individual solutions dedicated to the project needs. I cordially invite You to the cooperation. Contact me if You have any questions.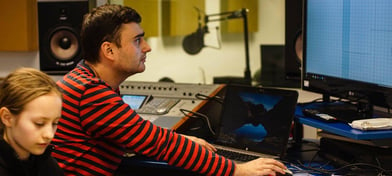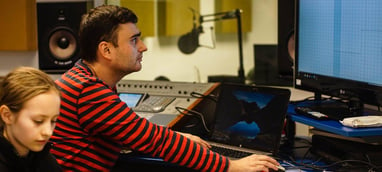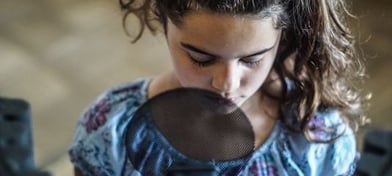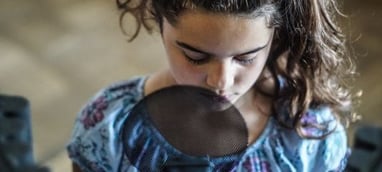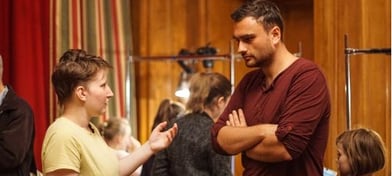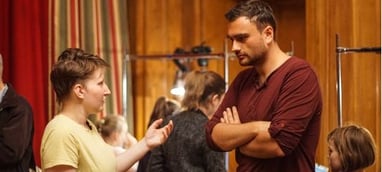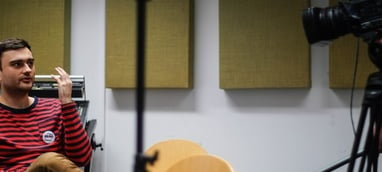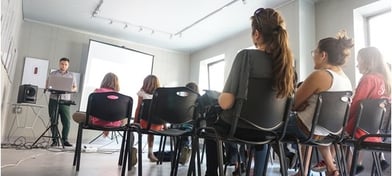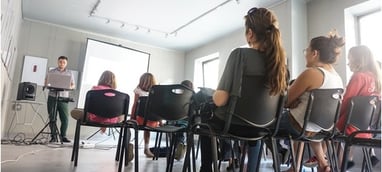 composer "LAF" festival Legnica 2006 July

composer "LAF" festival Legnica 2007 July

composer "Phase" workshops Wroclaw 2007 October

composer "Anima" workshops Dresden 2008 February

composer "LAF" festival Legnica 2008 July

composer "Phase" workshops Wroclaw 2008 October

composer "Anima" workshops Dresden 2009 February

composer "LAF" festival Legnica 2009 July

composer "Phase" workshops Legnica 2009 October

composer "Anima" workshops Dresden 2010 February

documentary "like a feather" by Karolina Stanczak 2010 March

composer "LAF" festival Legnica 2010 July

"Spacey" band Finals of euro voice Contest 2010 July

"Spacey" band cooperation with SONY music 2011 January

show "Tango Project" theater Capitol 2010 September

animation "Tear me" by Agnieszka Borowa 2010 October

composer "Phase" workshops Legnica 2010 October

composer "Anima" workshops Dresden 2011 February

acting "Fern flower pirate" by Agnieszka Burszewska 2011 February

animation "I had to look" Irma Orozco 2011 March

cooperation with "Shubert music publishing" 2011 June

composer "LAF" festival Legnica 2011 July

composer "Animator" festival Poznan 2011 August

SFX "The designer" by Tessa Moult-Milewska 2011 September

composer "Phase" workshops Kudowa Zdroj 2011 October

composer "Anima" workshops Dresden 2012 February

composer "LAF" festival Legnica 2012 July

composer "Animator" festival Poznan 2012 August

competition "Meskie Granie 2012" highlighted 2012 September

composer "Phase" workshops Kudowa Zdroj 2012 October

animation "Elder King" by Agnieszka Konarska 2012 November

commercial "GUAY2.COM" Airsoft guns 2012 December

composer "Anima" workshops Dresden 2013 February

animation "a tainted bird" by Paulina Wyrt 2013 April

composer "LAF" festival Legnica 2013 July

composer "Animator" festival Poznan 2013 August

animation "Gazet nie Lubie" by Natalia Spychl?a 2013 September

composer "Phase" workshops Kudowa Zdroj 2013 October

commercial "Portfolio" by Irma Orozco 2013 December

composer "Anima" workshops Dresden 2014 February

game "Wroclaw Quest" IOS & Android 2014 April

animation "Model" by Antonina Maj 2014 May

animation "Ragout de Lapin" by Kamil Helbin 2014 July

composer "LAF" festival Legnica 2014 July

composer "Animator" festival Poznan 2014 August

game "Game of Life" Android 2014 September

animation "but she's nice…" by Tomasz Pilarski 2014 October

composer "Phase" workshops Kudowa Zdroj 2014 October

game "Metal slug defence" flash player 2014 November

composer "Anima" workshops Kudowa 2015 February

commercial "The fierce diaries – Valentines day" 2015 February

animation "Chick chaser" Anna Chrzanowska 2015 March

game "Blackout" PC 2015 March

game "Polytegy" PC 2015 April

commercial "The fierce diaries – Introduction" 2015 May

animation "Fury" by Paulina Wyrt 2015 June

composer "LAF" festival Legnica 2015 July

composer "Animator" festival Poznan 2015 August

animation "balck wolga" by Marta Wiktor 2015 September

composer "Phase" workshops Kudowa Zdroj 2015 October

animation "3D Printing" by Anita Mowczan 2015 October

game "Gospell" IOS & Android 2015 November

composer "Anima" workshops Dresden 2016 February

commercial for company Energa 2016 March

animation Scribes Anita Mowczan 2016 May

composer "LAF" festival Legnica 2016 July

composer "Animator" festival Poznan 2016 August

commercial "www.owesetap.pl" 2016 September

commercial "Real Time Reviews" 2016 September

game "Scythe" 2016 October

composer "Phase" workshops Kudowa Zdroj 2016 October

from 2017 till now projects data is too large and has privacy restrictions

please contact for details